Ashworth
Heating & Cooling
A top-notch, family-owned company with over 30 years of experience.
Hands Down, the Best Value in Town!
HOW CAN WE HELP YOU TODAY?
Family Owned and Operated
For generations, we've taken care of homes throughout Teays Valley in West Virginia. No matter what you need – HVAC service, air conditioner repair, air quality, or refrigeration – we offer affordable service with a professional touch. Call now!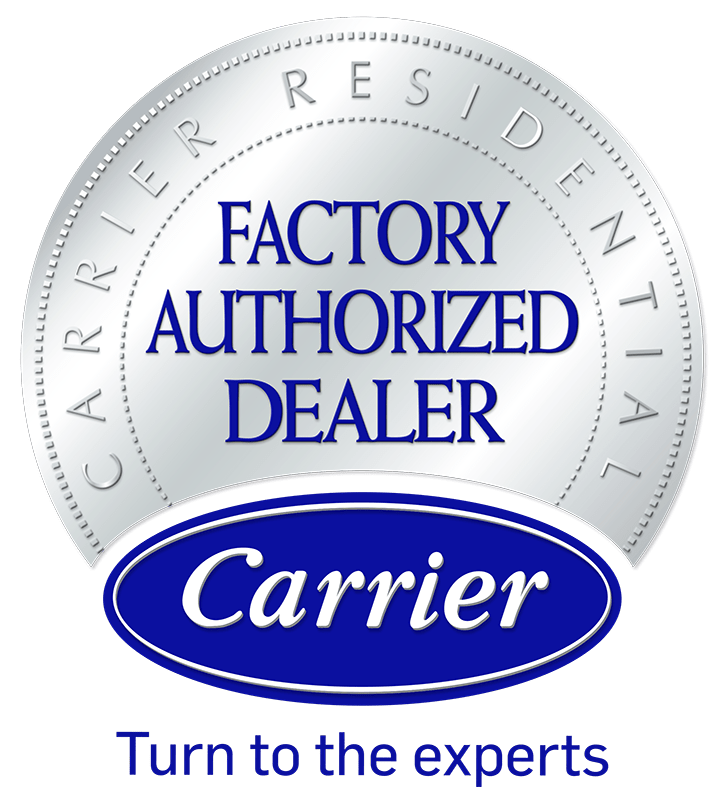 Save Up to $1700 with Carrier® Cool Cash Rebates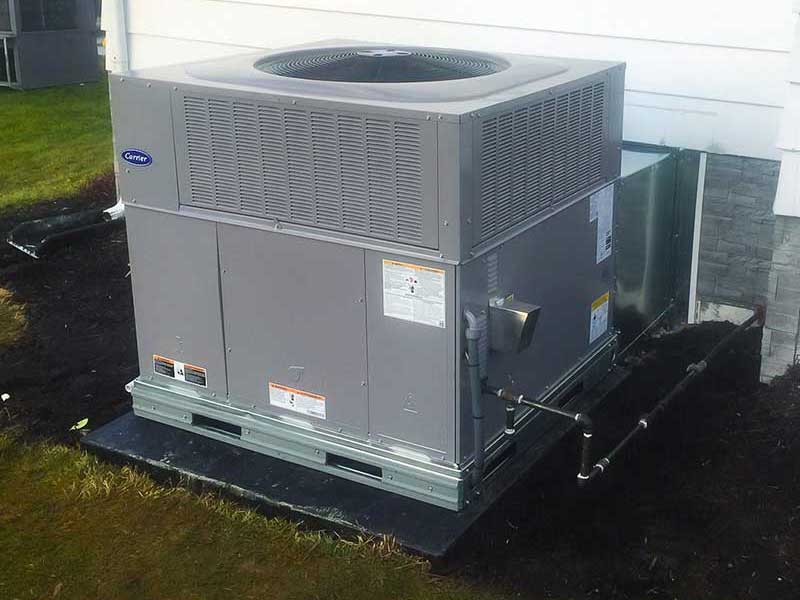 For a limited time on qualifying high-efficiency furnaces, boilers, heat pumps, and air conditioners, you can save big with a Carrier® Cool Cash Rebate. Energy Star, high-efficiency equipment can lead to long-term savings of up to 30% on your utility costs. You can save even more by adding a programmable thermostat or indoor air quality equipment.
Call Ashworth Heating & Cooling for a consultation and to learn more!
Scheduled Maintenance, Huge Discounts, and Peace of Mind
Ask us about Ashworth HVAC Club Memberships today!
PROUDLY SERVING OUR COMMUNITY FOR OVER 25 YEARS
Heating & Cooling Services
We at Ashworth Heating & Cooling pride ourselves on providing excellent service with a commitment to quality in all that we do. We specialize in all aspects of HVAC services including heating, AC, air quality, and refrigeration for both residential and commercial applications. Our team has been providing exceptional service since 1996.
The benefits of choosing Ashworth Heating & Cooling are many. Not only will you have a team that is dedicated to keeping your home comfortable, but you will have a team that works to simplify your life. Contact us today to find out how our team can work for you!
Cabell, Putnam, and Kanawha Counties in West Virginia
Save on everything from air conditioning repair to HVAC maintenance with our everyday discounts at Ashworth Heating & Cooling.
ANY NEW INDOOR AIR QUALITY PRODUCT INSTALL
Cannot be combined with other offers.
Call 304-743-8895 for details.
Cannot be combined with other offers.
Call 304-743-8895 for details.
Cannot be combined with other offers.
Call 304-743-8895 for details.
Cannot be combined with other offers.
Call 304-743-8895 for details.
Veteran & Military Discount
Cannot be combined with other offers.
Call 304-743-8895 for details.
Cannot be combined with other offers.
Call 304-743-8895 for details.
See What Our Clients Have to Say
I had my entire HVAC system replaced yesterday by Gary and Josh. They were super! They arrived promptly, kept me updated about what was going on with the install, answered all my questions, and stayed late to make sure the job was completed in one day so I wouldn't be without heat overnight. When they entered my home to install the thermostat they wore shoe booties, masks, and gloves. I so appreciate the professionalism. My husband and I woke up warm and comfy this morning for the first time since we bought our house last year. Thank you, Gary and Josh!
The experience with Ashworth Heating and Cooling was exceptional from start to finish. The initial estimate was done professionally and all my questions were answered in excellent detail. It took less than a week to get the install crew there and again they were extremely professional, and organized, and maintain a clean work area. A job that should have taken two days only took one thanks to the crew of Gary, Josh, DJ, James, and Luke! Finally the next day, Joe came out to bring a filter and do the final inspection and even provided additional helpful information. Wonderful experience and would recommend them to anyone!!
Ashworth HVAC
Club Memberships
Free seasonal maintenance, huge discounts, and peace of mind.
Frequently Asked Questions
Get answers to common questions about hvac repair, our heating and cooling services, and scheduling an appointment.
DO YOU OFFER EMERGENCY SERVICE?
At Ashworth, we provide 24/7 Emergency service for all your HVAC system needs.
DO YOU PROVIDE BRAND NAME PRODUCTS AND SYSTEMS FOR INSTALLATION?
As a factory authorized dealer of Carrier products, we can provide you with what you need to have a comfortable home or business. The Carrier brand is a trusted name in the HVAC industry and provides only high quality products and unit types for you to consider.
IS SAME DAY SERVICE AVAILABLE?
Same day service is available upon request.
WHAT ABOUT PRODUCT REGISTRATION? IS IT NEEDED AND WILL YOU HELP ME?
When you purchase a new HVAC system with us, we help you register your product so you can keep up with new updates and information on the new system. You will need to fill out a form with personal information as well as information on the unit such as model and serial numbers. This will give you easy access to the unit information for your records and in case of future repair needs or warranty information.
Yes, we have a financing program.
Yes, we have a financing program.
We're here whenever you need us
24/7 Trusted HVAC Service